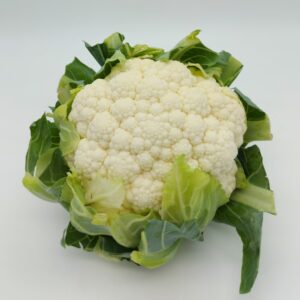 Summer variety for fresh market
Planting from May till mid-June
65 – 75 growing days after planting
Harvest from July till mid-August
Vigorous plant
White curds, good covering
25 – 30,000 plants per ha
Stress tolerant
IR: Foc (Fusarium oxysporum f. sp. conglutinans) Fusarium yellows
IR: Xcc (Xanthomonas campestris pv campestris) Black rot
All descriptions and growing advices are subject to local growing circumstances and growers' experience.
Fill in the form if you have any questions about our products or about our company, and we will get back to you as soon as possible.