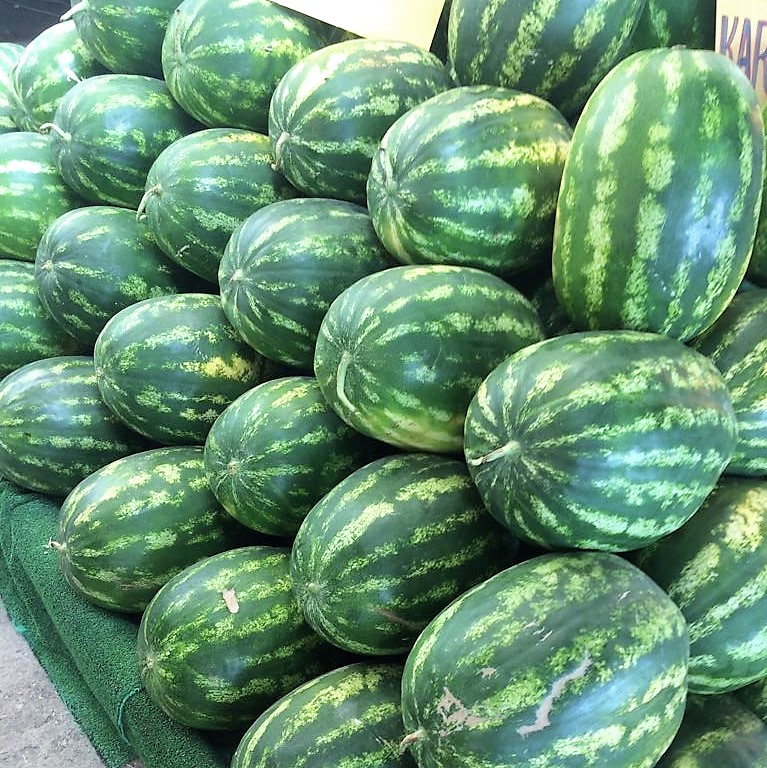 In Central-Asia one of our earliest varieties of watermelon Nevada F1 has been produced with very good results.
Read more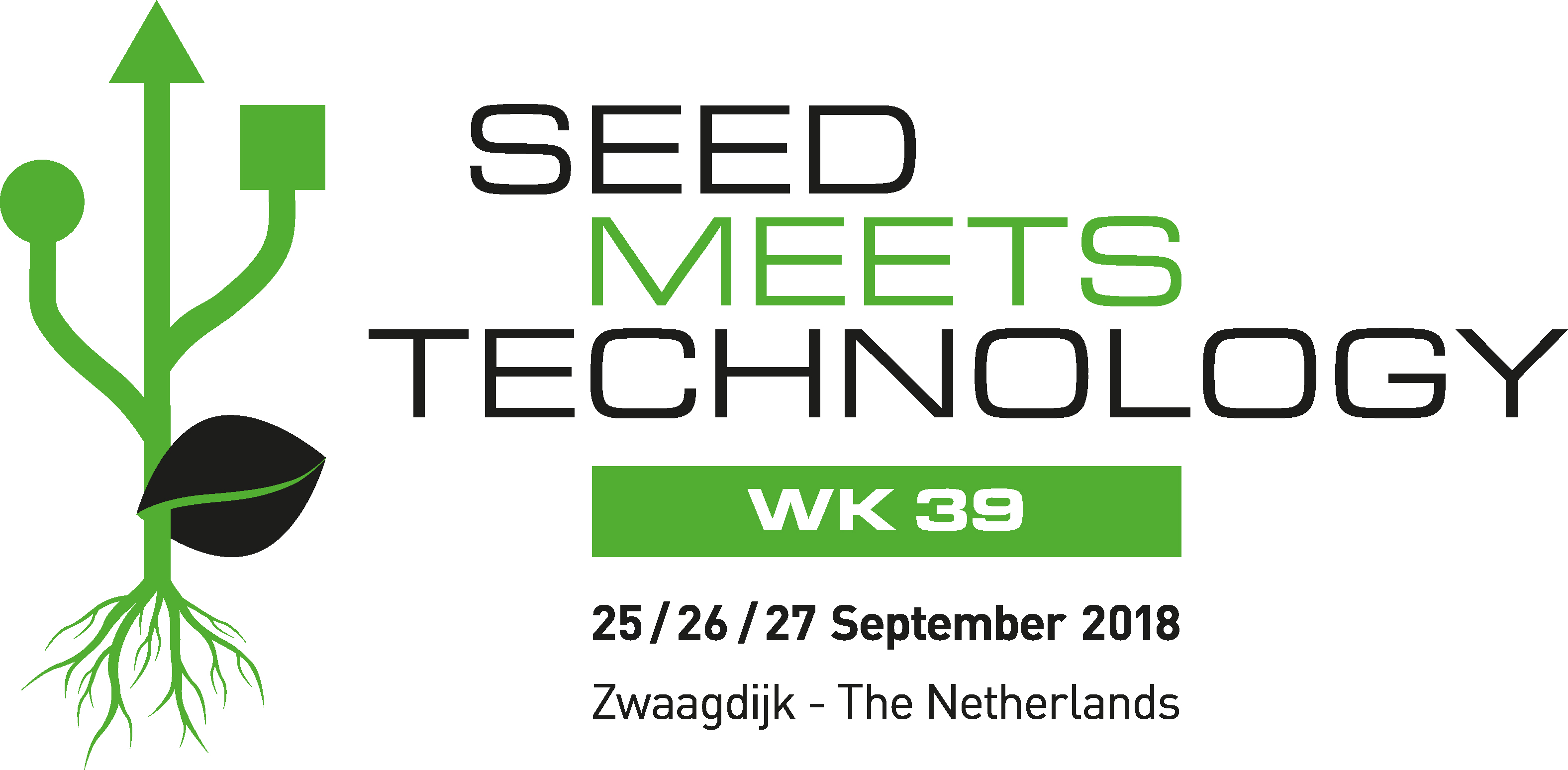 On 25, 26 and 27 September Wing Seed joins the Seed Meets Technology exhibition in Zwaagdijk-Oost, The Netherlands. Behold our newest assortment of pot cucumber, pot and snack tomato, innovative cabbages and colorful radish. We will be pleased to meet you.
Read more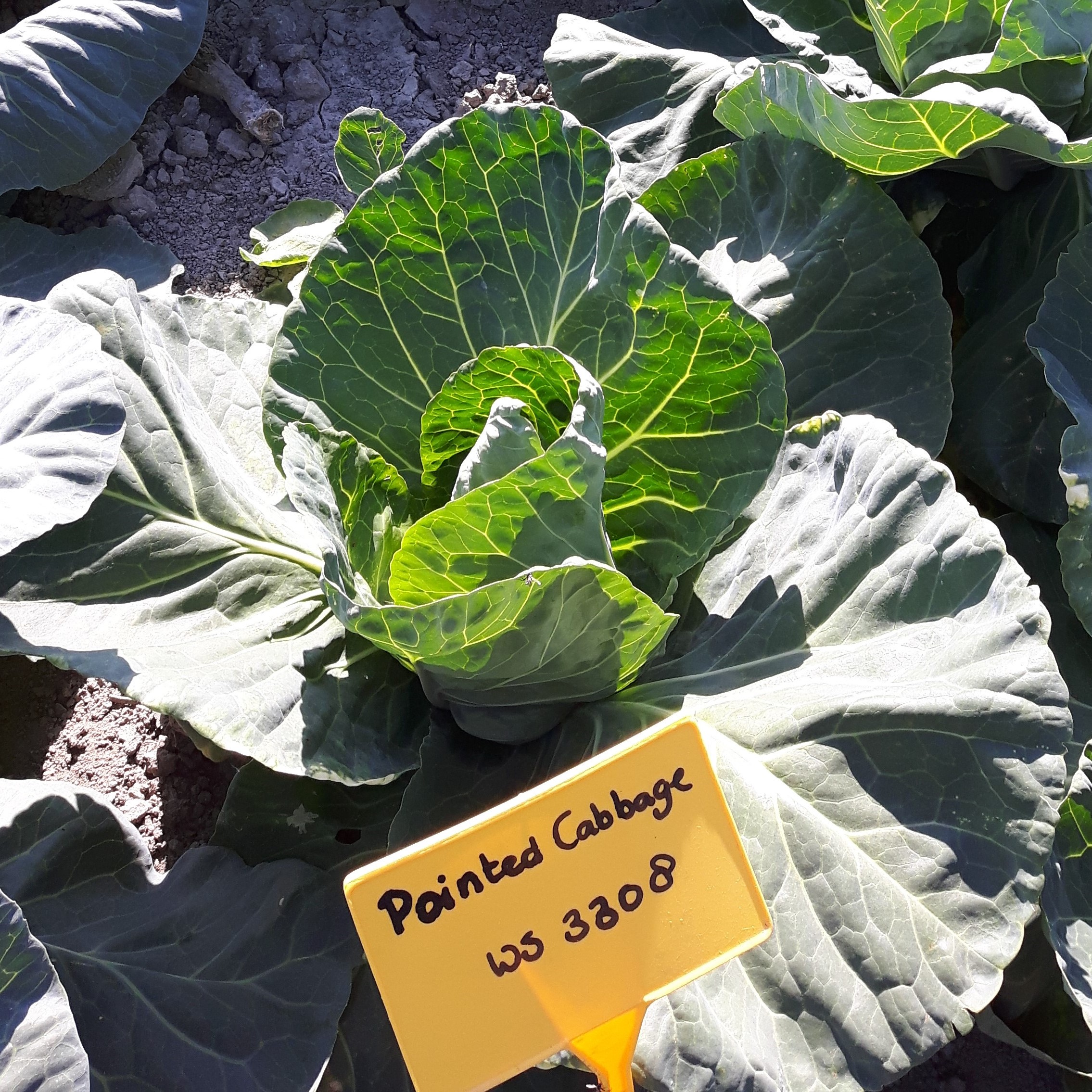 In Spring 2018 Wing Seed tested pointed cabbage WS 3308 F1 in Dirkshorn. The earliness of this variety was remarkable as sixty days after planting on 8 May it was ready to harvest.
Read more
Fill in the form if you have any questions about our products or about our company, and we will get back to you as soon as possible.