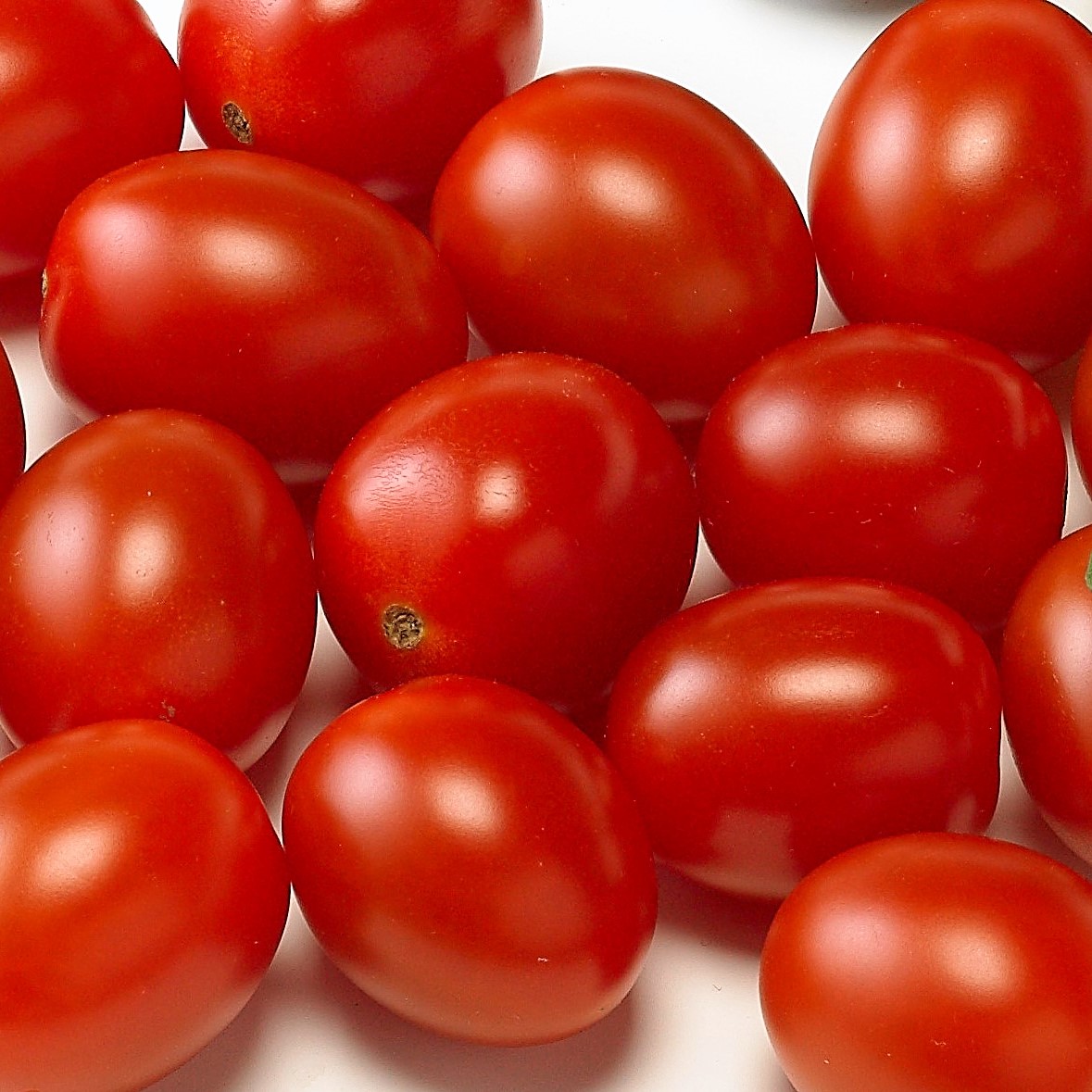 The red successor of Dattorange is called Dattored. This middle early mini San Marzano-type has long split clusters and a very good taste.
Read more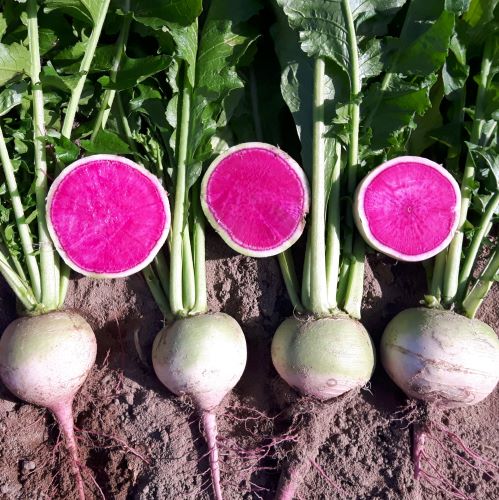 After extensive trials in Germany and France Wing Seed selected five new colorful hybrid varieties of Daicon radish
Read more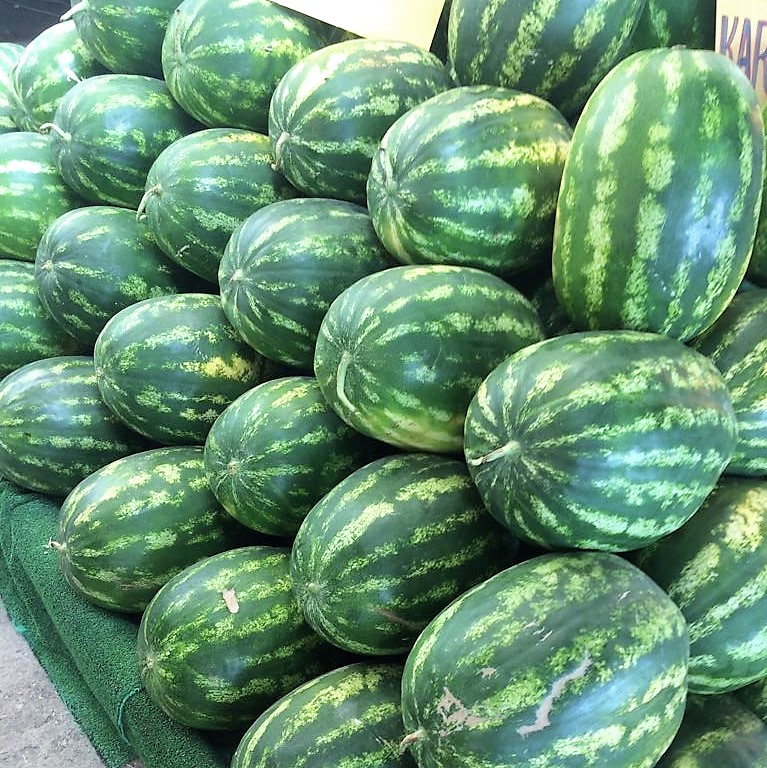 In Central-Asia one of our earliest varieties of watermelon Nevada F1 has been produced with very good results.
Read more
Fill in the form if you have any questions about our products or about our company, and we will get back to you as soon as possible.