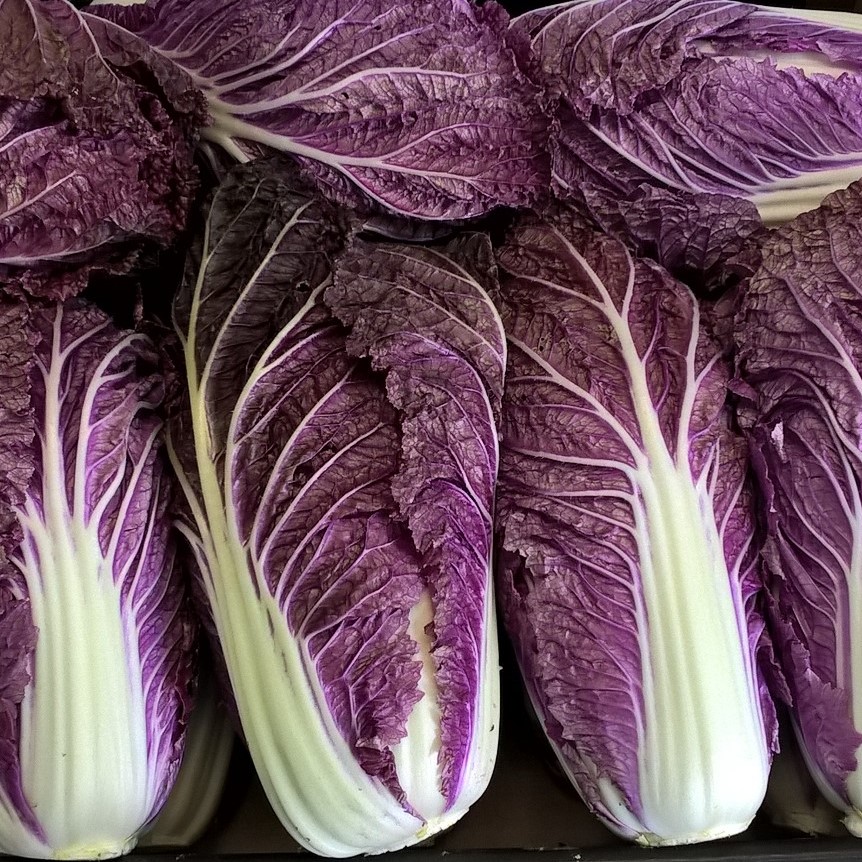 After years of intense trialling Wing Seed has introduced two unique varieties of Red Chinese Cabbage: Scarvita F1 and Scarrossa F1.
Read more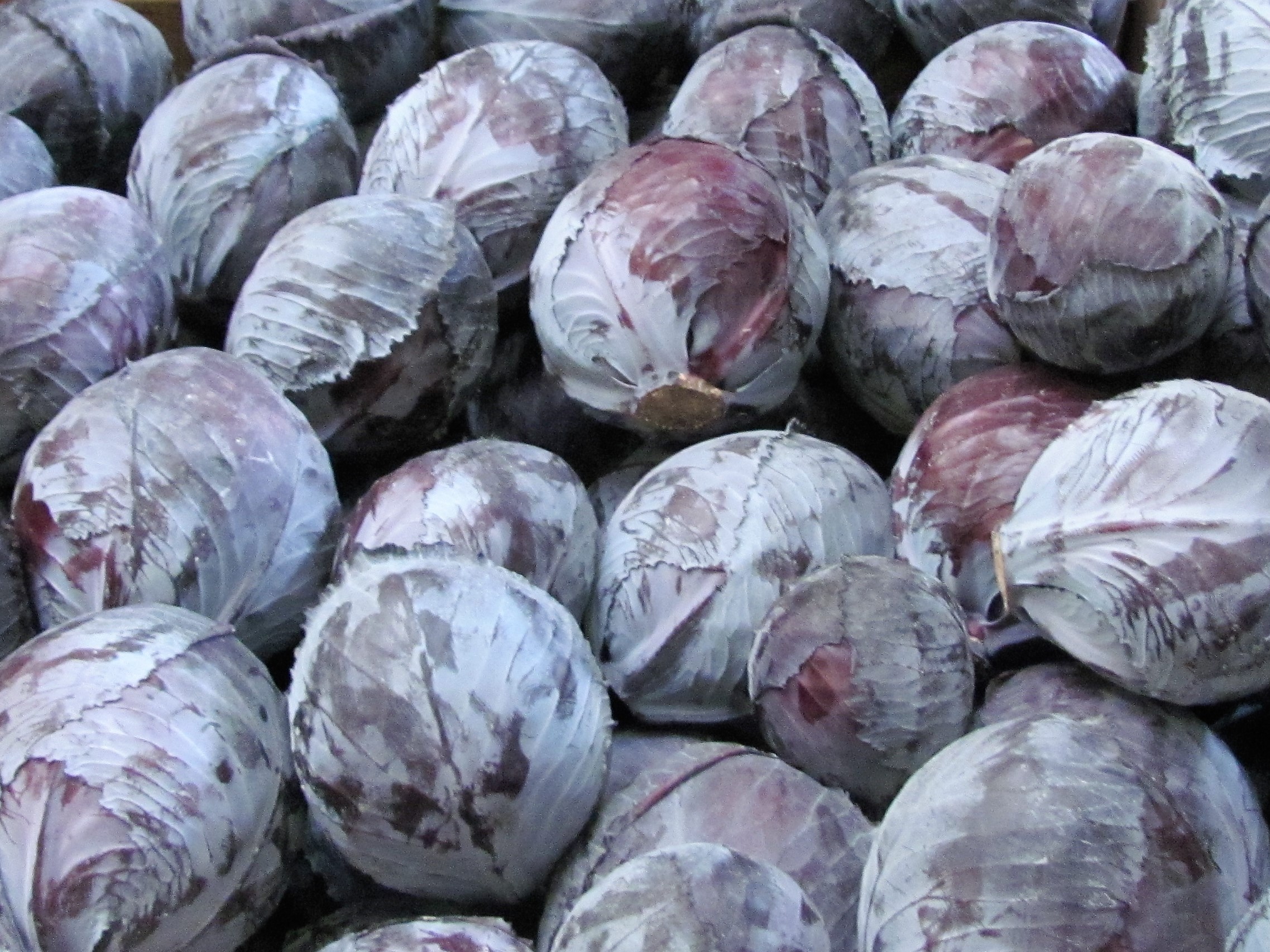 Storage trials in Marne (Germany) proved very good storing capacity of Red cabbage Saluda F1. Harvested in October 2017 and stored at 1.8 ºC, Saluda F1 still showed a very good and healthy quality in March 2018 compared to standard varieties.
Read more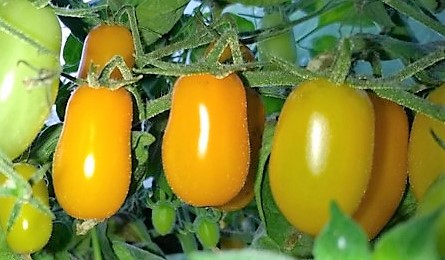 Dattorange F1 is the first registered snack tomato variety of Wing Seed. It's an early orange mini San Marzano-type and suitable for Spring and Summer production. The fruit weight is 12 gram, it is tasteful and has a good shelflife.
Read more
Fill in the form if you have any questions about our products or about our company, and we will get back to you as soon as possible.