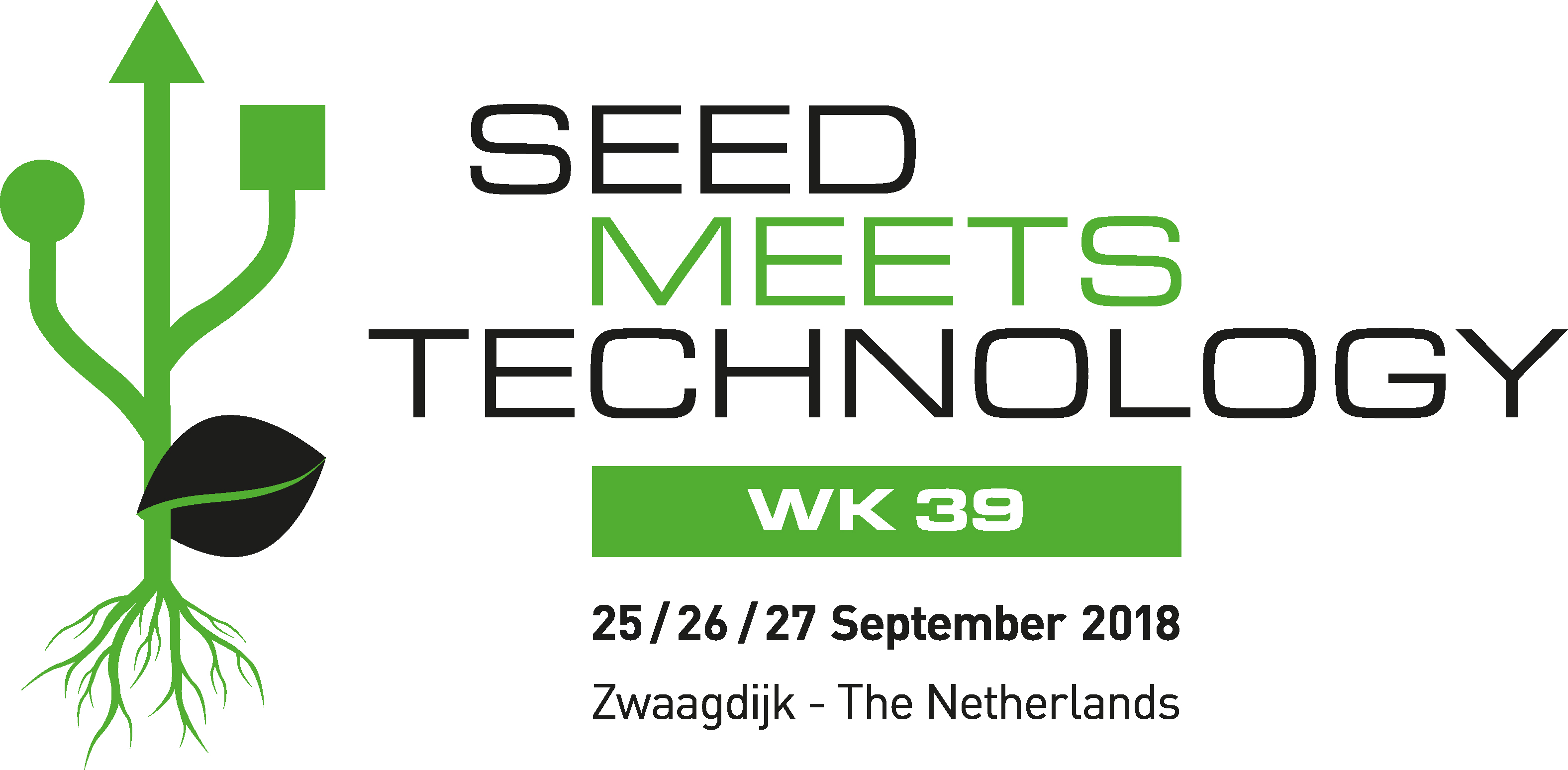 Meet Wing Seed at Seed Meets Technology
At week 39 in September, the Seed Valley area opens its doors for her customers. Besides the open field days at a number of seed companies, Seed Meets Technology is an unmissable event. More than forty companies from the Netherlands and abroad will display their high-quality varieties, new cultivation systems and seed technology.
Wing Seed will be very pleased to meet you then.