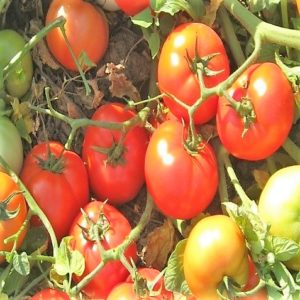 Hybrid Globe type for open field production for fresh market
Vigorous plant
Good setting
Very high yield
Average fruit weight 200 – 250 gram
Firm fruits with nice external red color
Uniform shape and size
No cracking
Very small blossom end scar
Easy to harvest
R: F 2 (Fusarium oxysporum f. sp. lycopersici)
R: TMV (Tomato Mosaic Virus)
R: TYLCV (Tomato Yellow Leaf Curled Virus)
R: TSW (Tomato Spotted Wild)
All descriptions and growing advices are subject to local growing circumstances and growers' experience.
Fill in the form if you have any questions about our products or about our company, and we will get back to you as soon as possible.